This week is internship week with the fabulous
Kristen Leigh
!
It is loads of fun, and I'm learning A LOT. The first day I learned how to shoot in manual. It was interesting to explore everything my camera had to offer. I had no clue what the iso, f stop, shutter speed, and how everything worked but after many simple shoots I started to get the hang of it.
The first day we shot at J
immie Cone
. It was our first time doing an official shoot in manual and I think they turned out pretty nice! We shot Kristen's little sisters, Lauren and Shannon, and we also got some of
Lydia
! (Another wedding photographer) After getting our ice cream we were ready to shoot.
Little miss Lauren



Lydia looking awesome. (The sun was a problem but I like it.)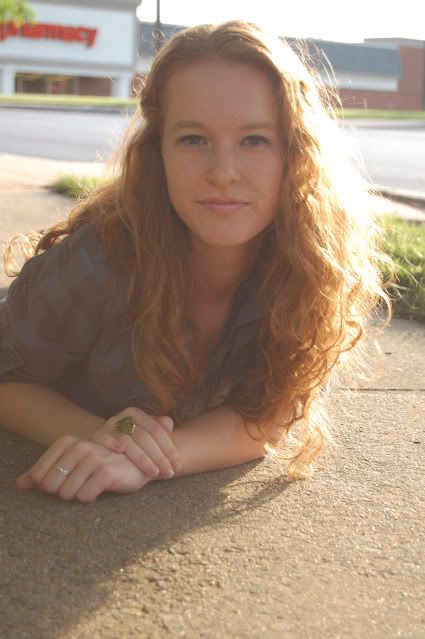 The girl can not take a bad picture.



This just screams diva to me. So adorable.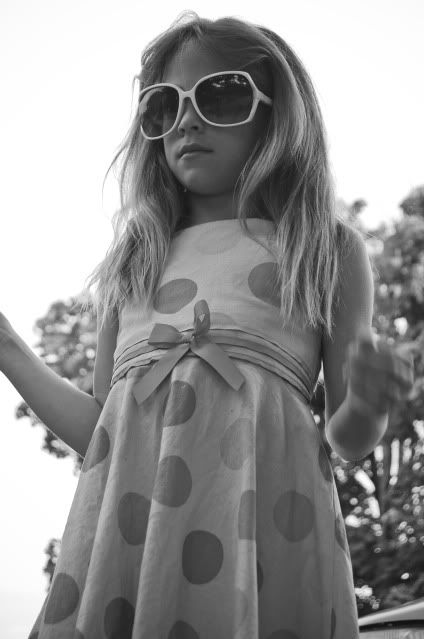 So Lauren decided to tackle everyone.. :-P



Very fun.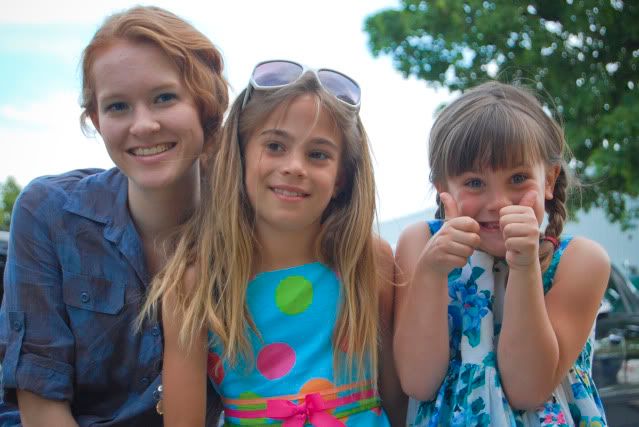 Can you say model for Gap or the Children's Place?